Thank you all so much for rallying together to help sweet
Olga
! Together, we raised $12,354 for her adoption fund!!!! Woohoo!!! God is good and he is answering our prayers. It looks like Olga will find her forever family. I've been told that there have been several families inquire about her...now we are just waiting for someone to jump.
Now I want you to meet Kareen...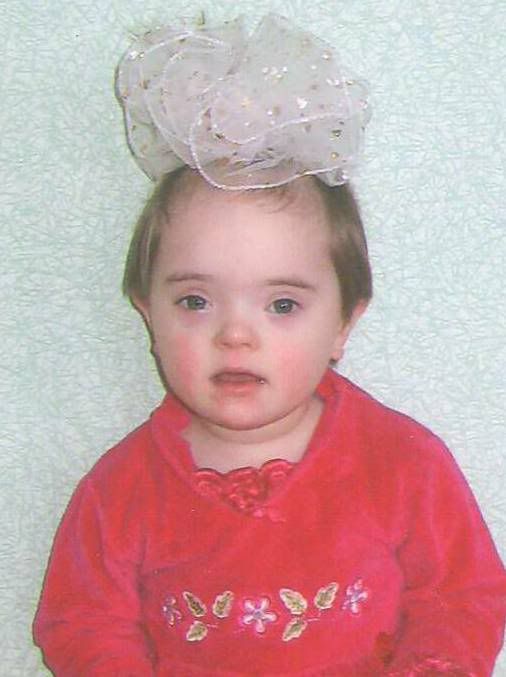 Kareen
Born January 15, 2007
This pretty muffin is waiting for her family! She is healthy, with no heart condition noted in her records. She has brown hair and hazel eyes, and is already up and learning to walk! Her records indicate "meiotic nondisjunction", but this is just a fancy word for what happens to create "Down syndrome" genetically. She is considered higher functioning and is really doing well. She is an orphanage favorite, and the director has asked for a family to save her from the institution
.
So let's do this! :) We can come together for Kareen, just like we did for Olga! AND...if you help her out you will earn up to TEN chances to win an iPad!!! Plus other awesome prizes!
Go visit
Patti and Lily
to find out how!